Project Management Publication Reviews
If you would like to supply a review simply email us at commissioning@tso.co.uk.
---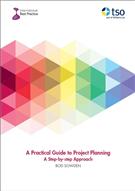 A Practical Guide to Project Planning
A Step-by-step Approach
This title provides a step-by-step guide to creating and implementing a successful project plan, it describes the various roles, techniques and responsibilities of planning a project.
Read Reviews
---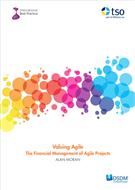 Valuing Agile
The Financial Management of Agile Projects
By focusing on the financial and accounting aspects of Agile, this title offers a simple, direct and practical guide for those working as PMOs.
Read Reviews
---