Agile Publication Reviews
If you would like to supply a review simply email us at commissioning@tso.co.uk.
---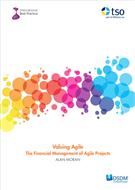 Valuing Agile
The Financial Management of Agile Projects
By focusing on the financial and accounting aspects of Agile, this title offers a simple, direct and practical guide for those working as PMOs.
Read Reviews
---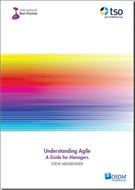 Understanding Agile
A Guide for Managers
Understanding Agile is a practical guide for managers who are currently working in an Agile environment or have plans to adopt an Agile methodology within their organization.
Read Reviews
---