APMG International - Publications


APMG International is an award-winning, global accreditation and examination institute - accrediting professional training and consulting organizations, and managing certification schemes for knowledge-based professionals.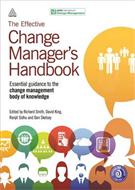 The Effective Change Manager's Handbook, the official guide to the CMI Body of Knowledge, is explicitly designed to help practitioners, employers and academics define and practice change management successfully and to develop change management maturity within their organization...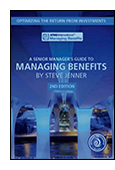 Updated to align with Managing Benefits, 2nd edition 2014, this guidance describes how benefits management addresses the challenges faced by senior managers and decision makers in any organization...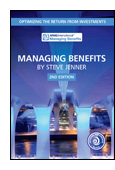 This publication provides comprehensive guidance how to manage delivery of the benefits used to justify investment in change through portfolios of programmes and projects. It is essential guidance for all involved in successful change delivery from senior responsible owners and directors through to portfolio, programme & project managers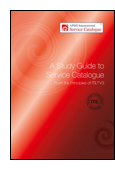 The structure of the book complements the structure of the exam syllabus and provides a comprehensive collection of ITIL guidance, organized and focused on Service Catalogue.